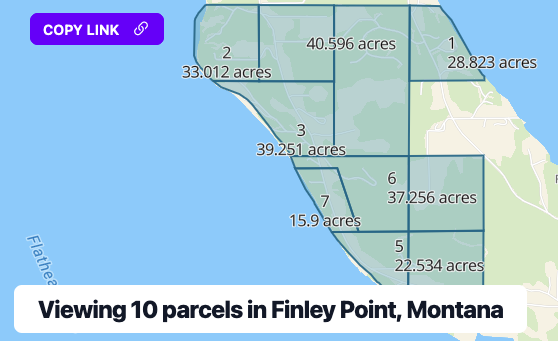 Digitize without tracing lines
Creating digital parcel maps usually requires hand-tracing parcel maps. We'll save you the effort and give you a shareable link to the result.
Share the link

Download the result

Import into GIS software
See the result
Convert any picture of a parcel map
We'll digitize any survey map, whether it was surveyed in 2020 or 1920. If we can't digitize it to your satisfaction, it's on us.
PDF, PNG, JPEG, and TIFFs

Labelled with parcel metadata

Useful for real estate and land administration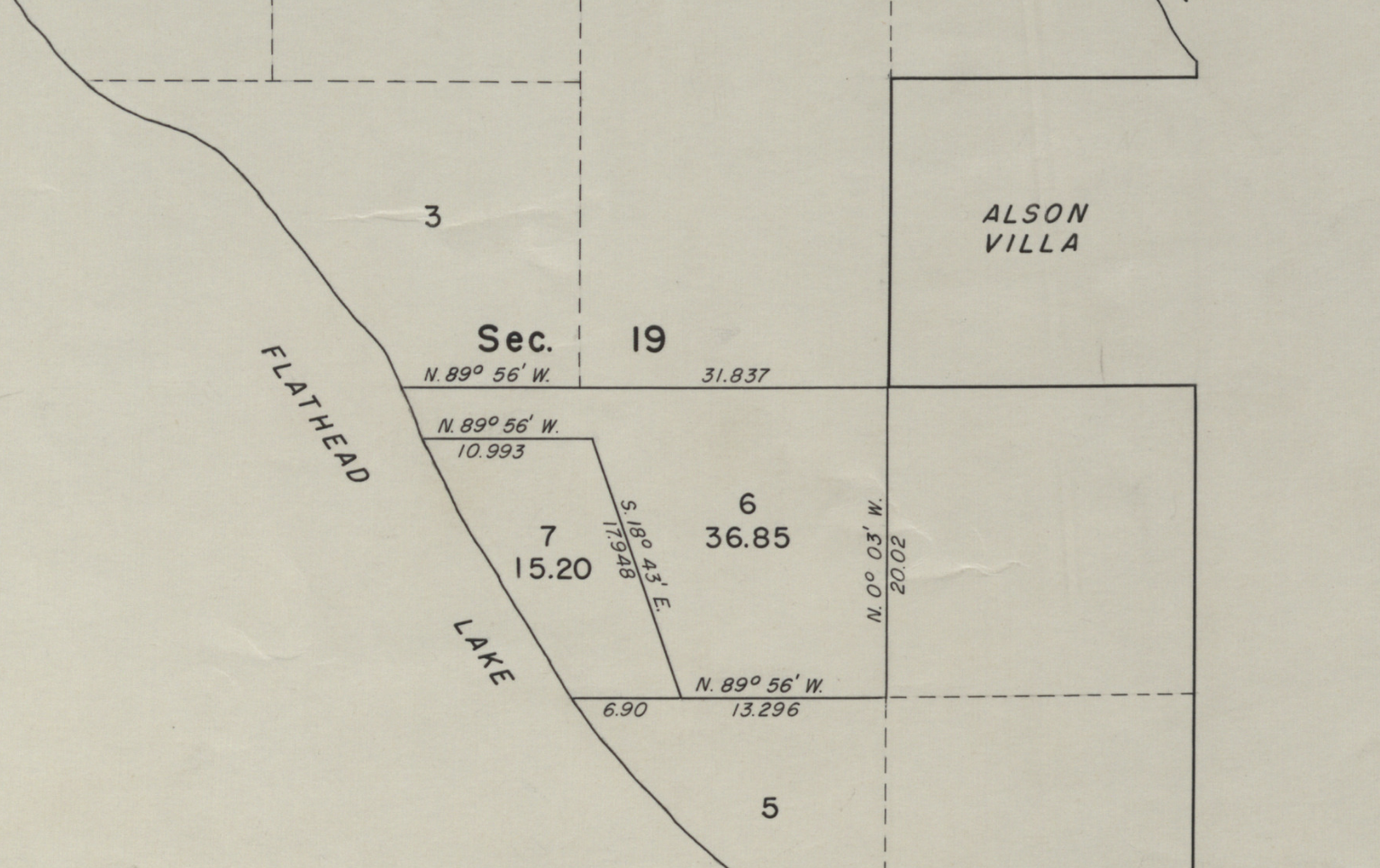 Browse your surveyor's map online
It's like opening your parcel map in Google Earth. Check out nearby amenities and share the boundary with your colleagues.
48-hour turnaround time

100% refund if unhappy

Beautifully designed
Frequently asked questions
What if I'm not satisfied?
We promise a 100% refund, no questions asked. If you're not happy, you don't pay.
What types of survey plats can you digitize?
Generally, we can digitize any survey with references to PLSS location. If we can't digitize it, we'll refund you.
We do not digitize drawings from architects.
Can I import this into ArcGIS or QGIS?
Yes, you can download the digitized result as a Shapefile or GeoJSON and import it into your favorite mapping software.
Can I get this reimbursed through my employer?
Yes, after purchase you'll receive an invoice that you can get reimbursed with. You can also use your corporate credit card.
How does it handle solid, dotted lines with or without bearing and distance?
If it has dotted lines without bearing and distance, it's optional to digitize. By default, we'll digitize solid lines with bearings only.
How accurate is this?
This varies, but in suburban areas, typical boundary error will be within 25 feet, while larger rural plots may be about 75 feet from the surveyed edge. Due to unpreventable inaccuracies in digitizing surveyors maps, digital maps are not a substitute for surveying.
See your parcel on a
beautiful web map

.

If you're not happy with the result, we'll refund you 100%.
Backed by