Digitize
as-built PDFs

in 60 seconds

.

Convert building outlines, utilities, right-of-way, easements, and more as Shapefiles. Our tool is specifically built to make digitizing easy.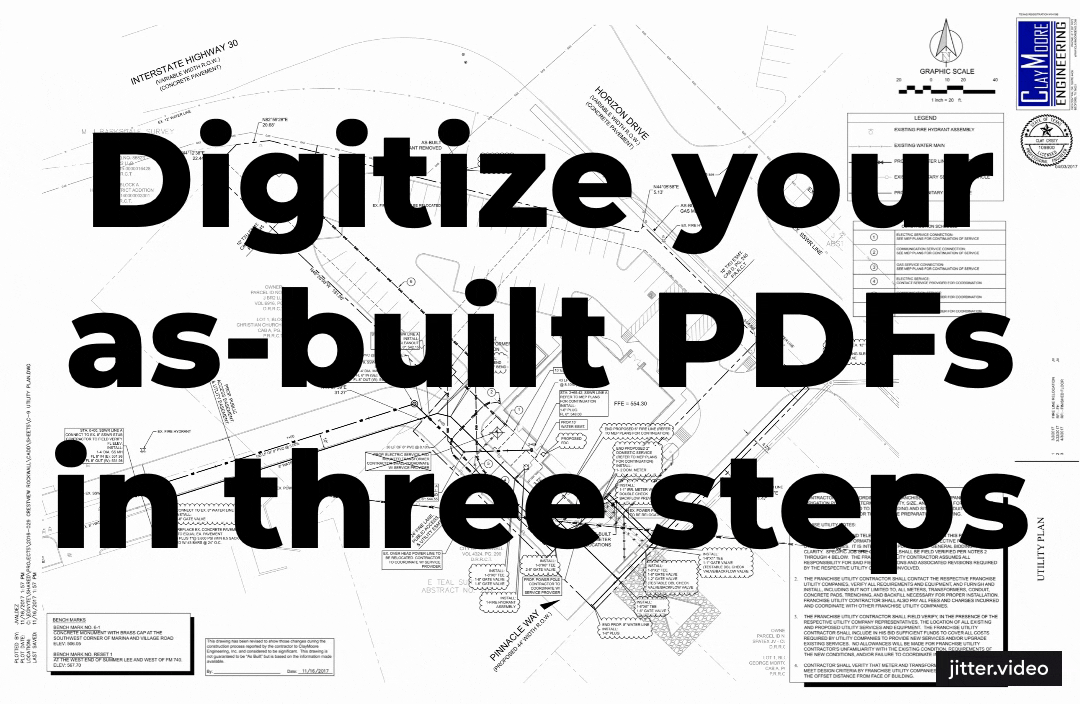 Backed by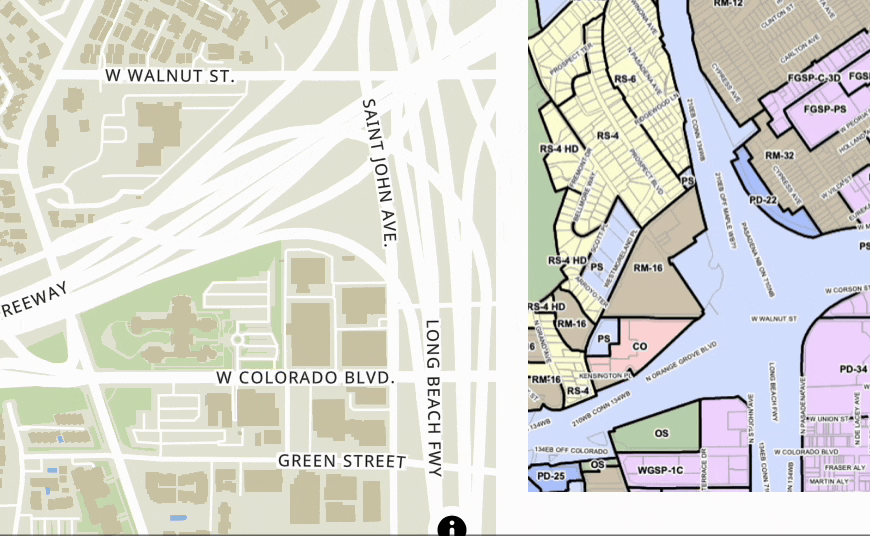 Georeference in any way
Whether it's a larger city areas or a high-detail architectural drawing, georeference without leaving the browser.
Four-point or rubbersheeting

Bearing and distance to control points

Drag and scale over satellite
Automatically detect lines
Our algorithms detect lines and polygons in your drawing. You can select the features you want for export.
Dotted lines (e.g. underground utilities)

Solid lines (e.g. building outlines)

Polygons (e.g. easements)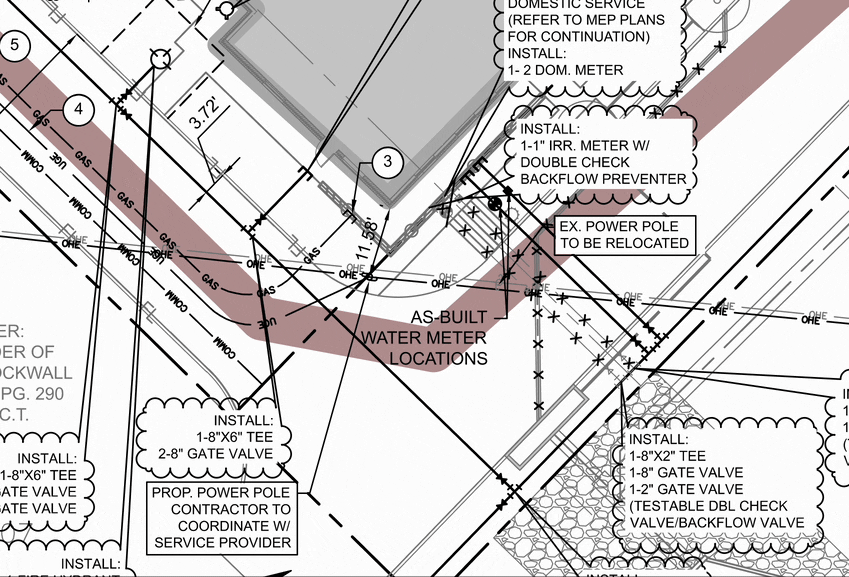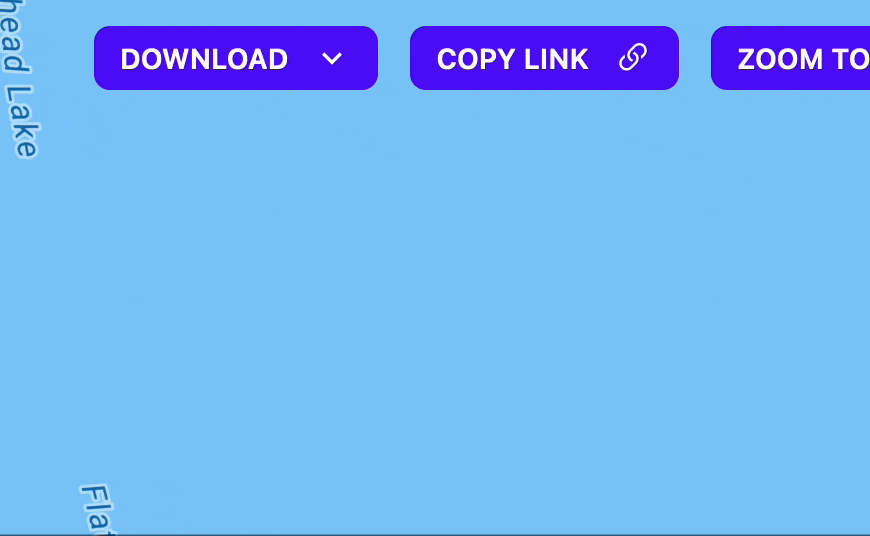 Download as Shapefile
The output vector data can be imported into ArcGIS or QGIS. We also support GeoJSON.
Convertable to other geospatial formats

Open in ArcGIS, QGIS, PostGIS

Select any output projection
Frequently asked questions
What if I'm not satisfied?
We promise a 100% refund, no questions asked.
What types of as-builts can you digitize?
Generally, we can digitize building outlines, utilities, right-of-way, and easements. If it doesn't work first try, we'll work with you until you're satisfied.
Can I import this into ArcGIS or QGIS?
Yes, you can download the digitized result as a Shapefile or GeoJSON and import it into your favorite GIS or mapping software.
Purpose-built for GIS
The solution for all of your as-builts.
Bunting is the easiest way to build and maintain a digitized map.
Building Outlines
Track new construction to check easements, setbacks, and keep your database updated.
Easements
Store easements alongside the associated features to keep track of legal rights.
Right-of-Way
Ensure compliance of building and zoning codes by sharing maps of public ROWs.
Utilities
Trace pipes, wires, water lines, and power lines to track utility locations.
Stop digitizing
PDFs

.

Perfect for construction plans, utility maps, easements, or other diagrams you have.